How to Eat Lobster and other edible enigmas explained by ashley blom
Sometimes an evening is going great . . . until the crawfish arrive. Then what do you do? (Answer: Twist and snap off the head. Peel the tail and pull out the meat. Then suck the juices from the head. Seriously: you're supposed to!)
For every tricky dining situation you can imagine (and a few you can't), How to Eat a Lobster will show you how to navigate the meal with grace, style, and minimal splatter. With easy-to-follow instructions and helpful illustrations, you'll learn the answers to 50 food-related questions you've been afraid to ask. Equal parts cheat sheet and cheerleader, How to Eat a Lobster not only shows you how to open a coconut—it shows that you can!
Quirk Publishing 2017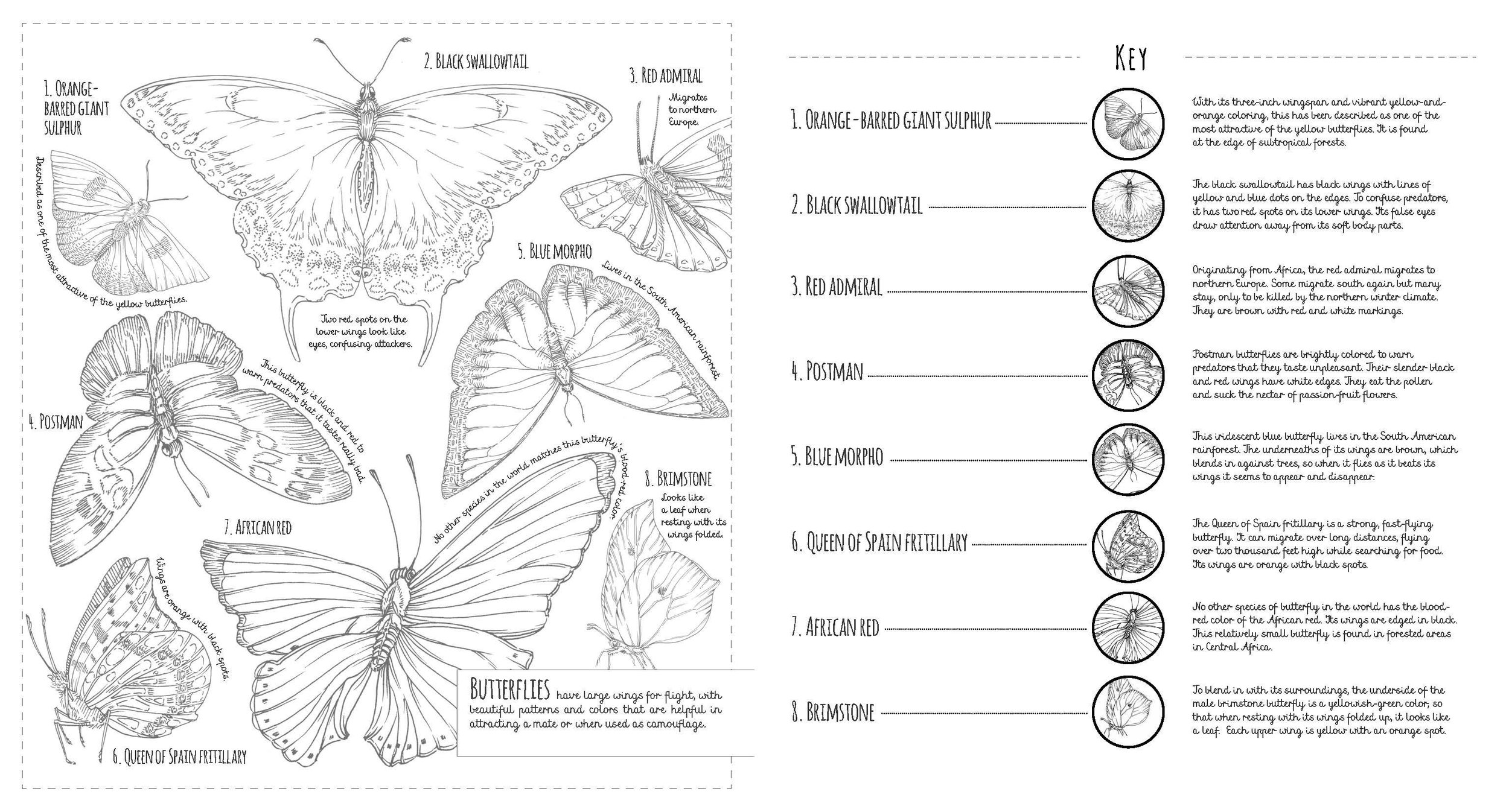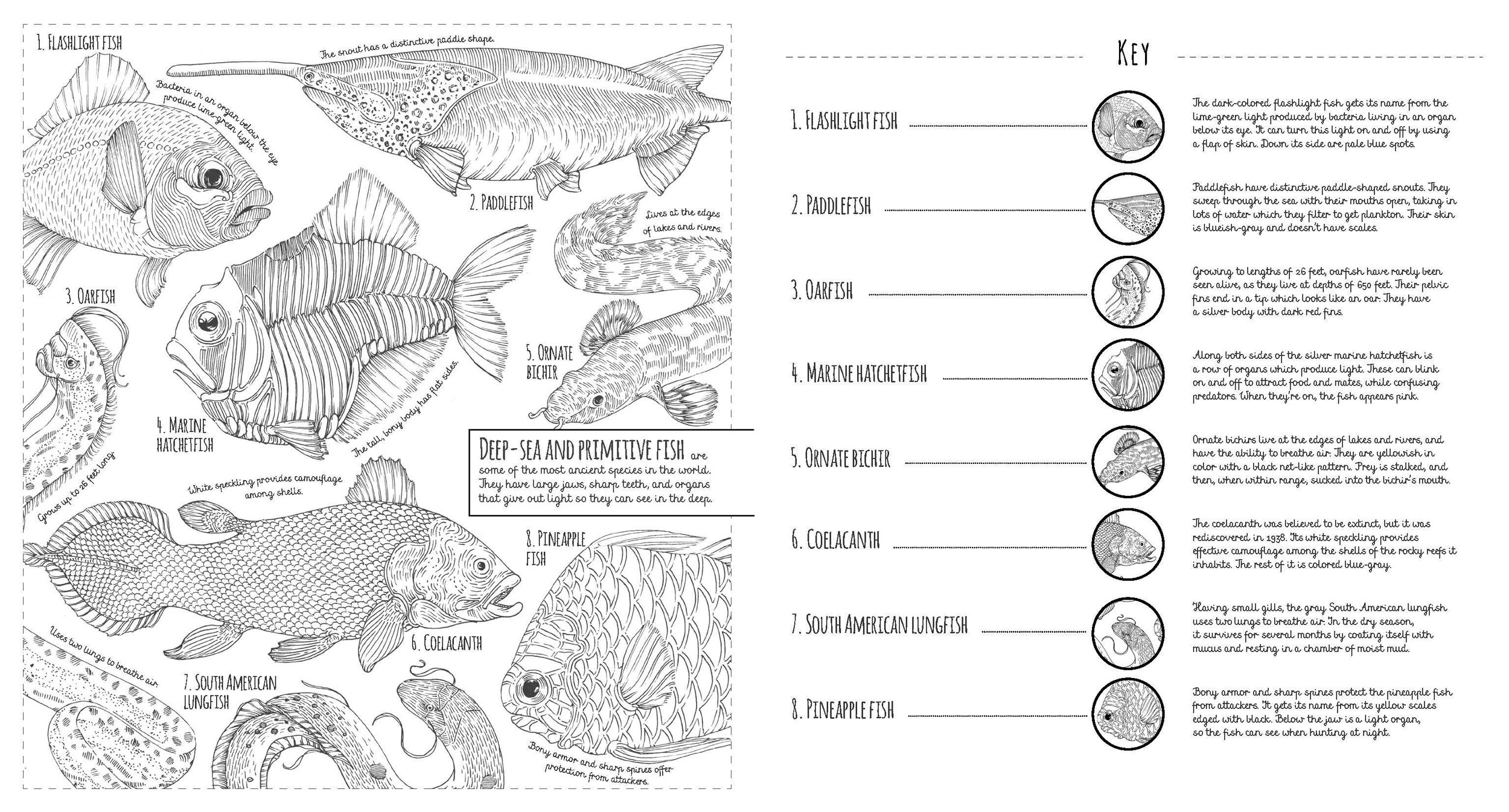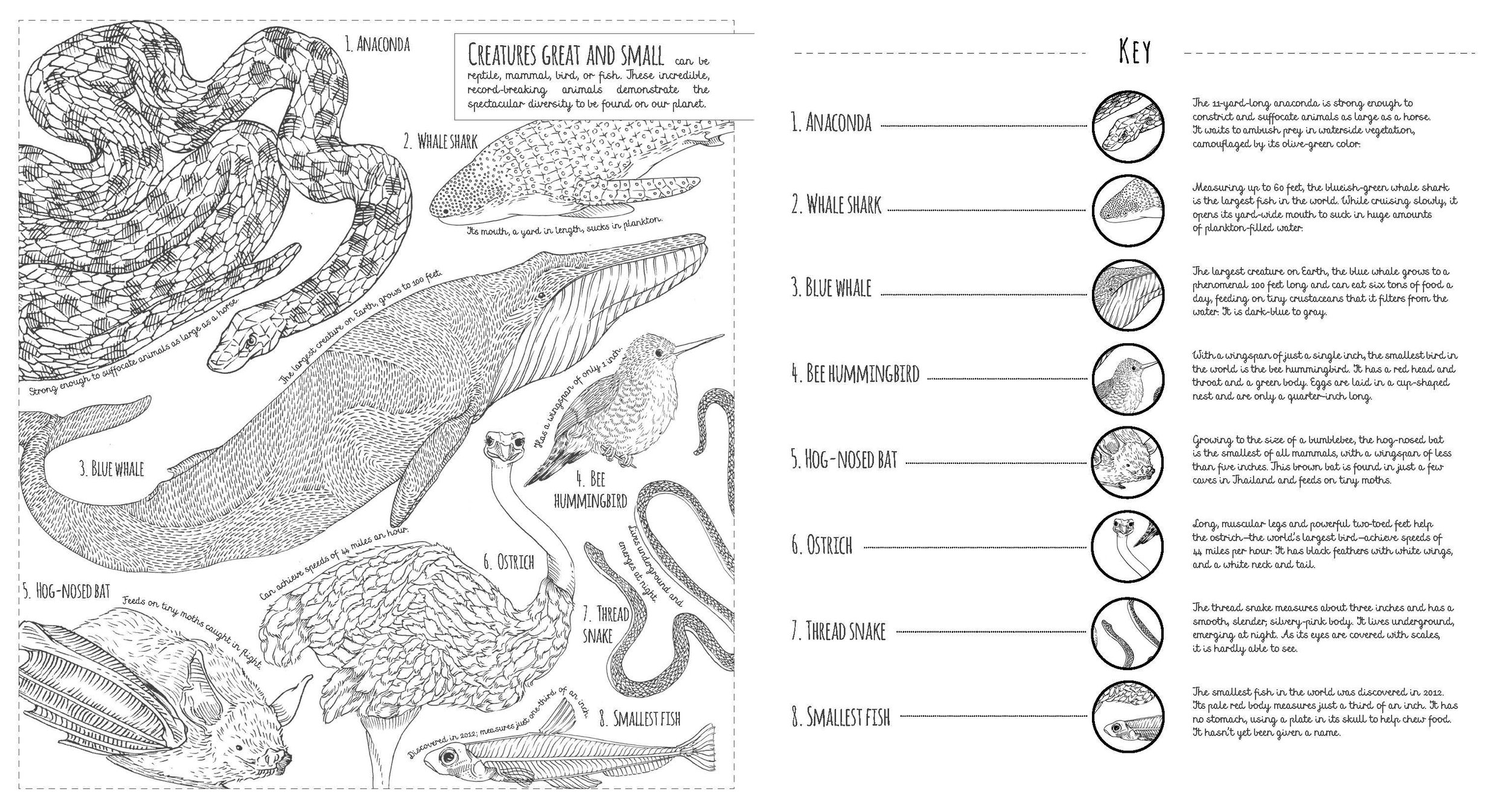 Field Guide: Creatures Great and Small
This is the first book in a series of illustrated guides to popular subjects such as natural history and fashion, beautifully presented as a book of high-quality decorative black-and-white prints.
A Colouring Guide to Creatures Great and Small features animals from all corners of the globe – from exotic fish to big cats to incredible insects – with information on each species included on the reverse of each print. Pull out each of the 36 prints and colour them in as you wish, either by following the colouring tips on the back or by letting your imagination run wild, then hang them up on your wall or give them away as presents. With gorgeous, detailed artwork and an eyecatching 100% silver foil cover, this is a colouring book that will stand out from the crowd.
Quarto Publishing, Wide Eyed Editions: 2015